Wall painting I did with Patrizio Anastasi during the event "La Mia Città è un Giardino" in Rome at Mercato Rionale De Calvi in Monteverde. In collaboration with Sonia QQ pic. Valerio Polici

Roma — 2020
Wall painting at Patrizia's home. She is a wool dyer and a teacher. This wall tells about her and her personality.

Torino — 2020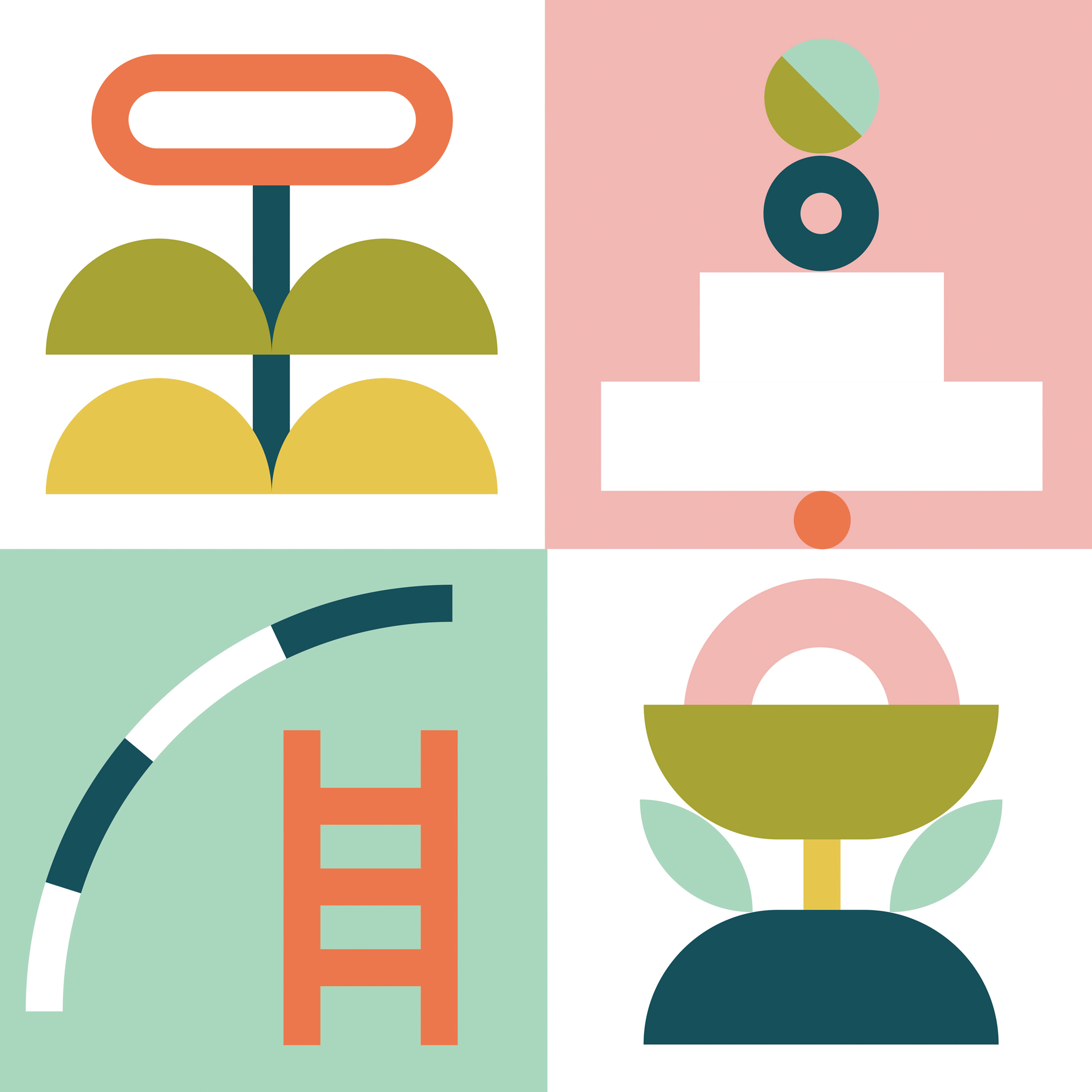 Wall painting I did with Patrizio Anastasi for the project Diciamo Insieme Grazie, promoted by Regione Lazio. With this wall we wanted to give flowers to hospitals as a gift for their work during the pandemic.

Viterbo — 2020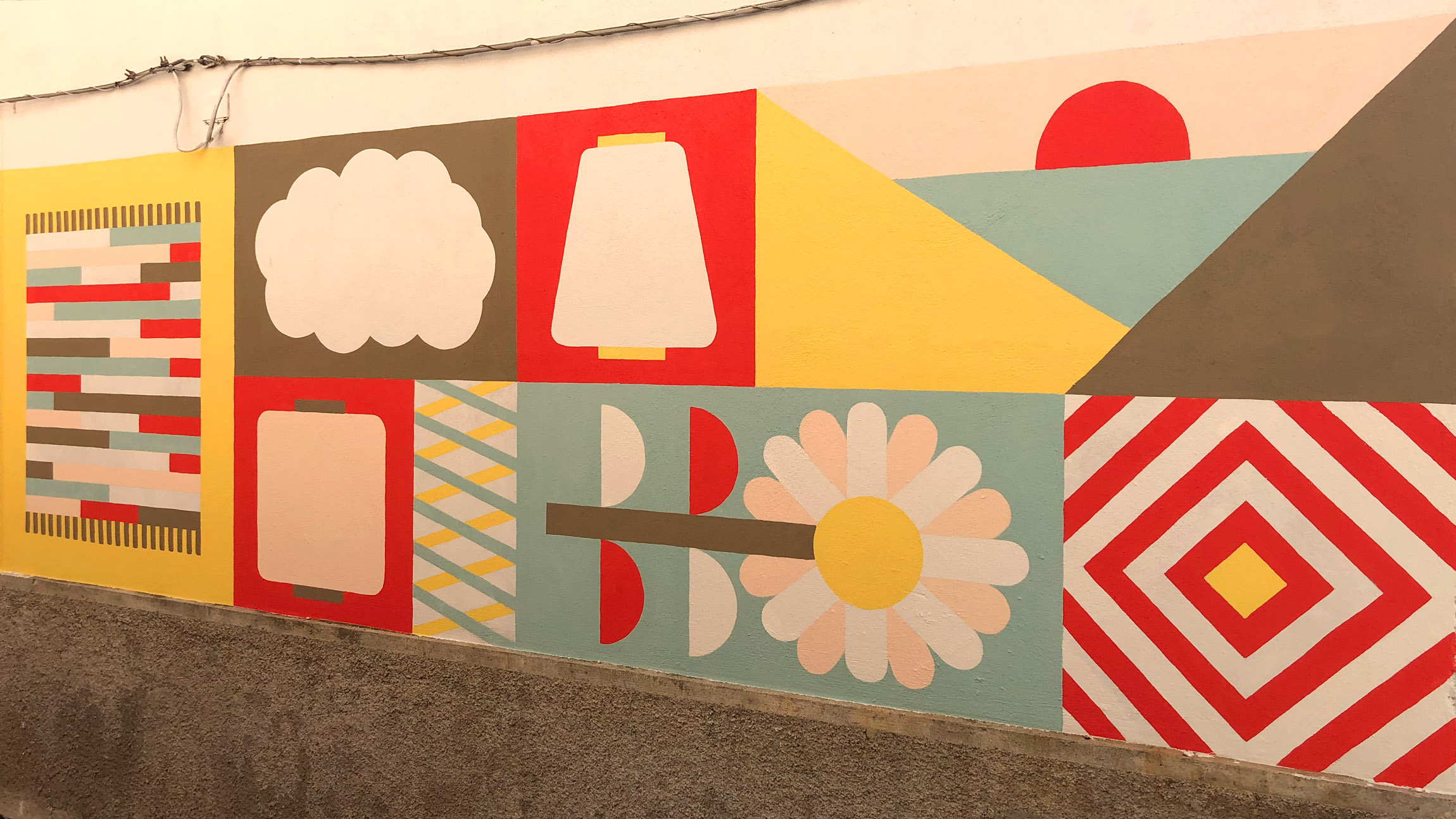 Painting for Ama-la, a textile workshop in Camini, Calabria.
Camini — Calabria 2020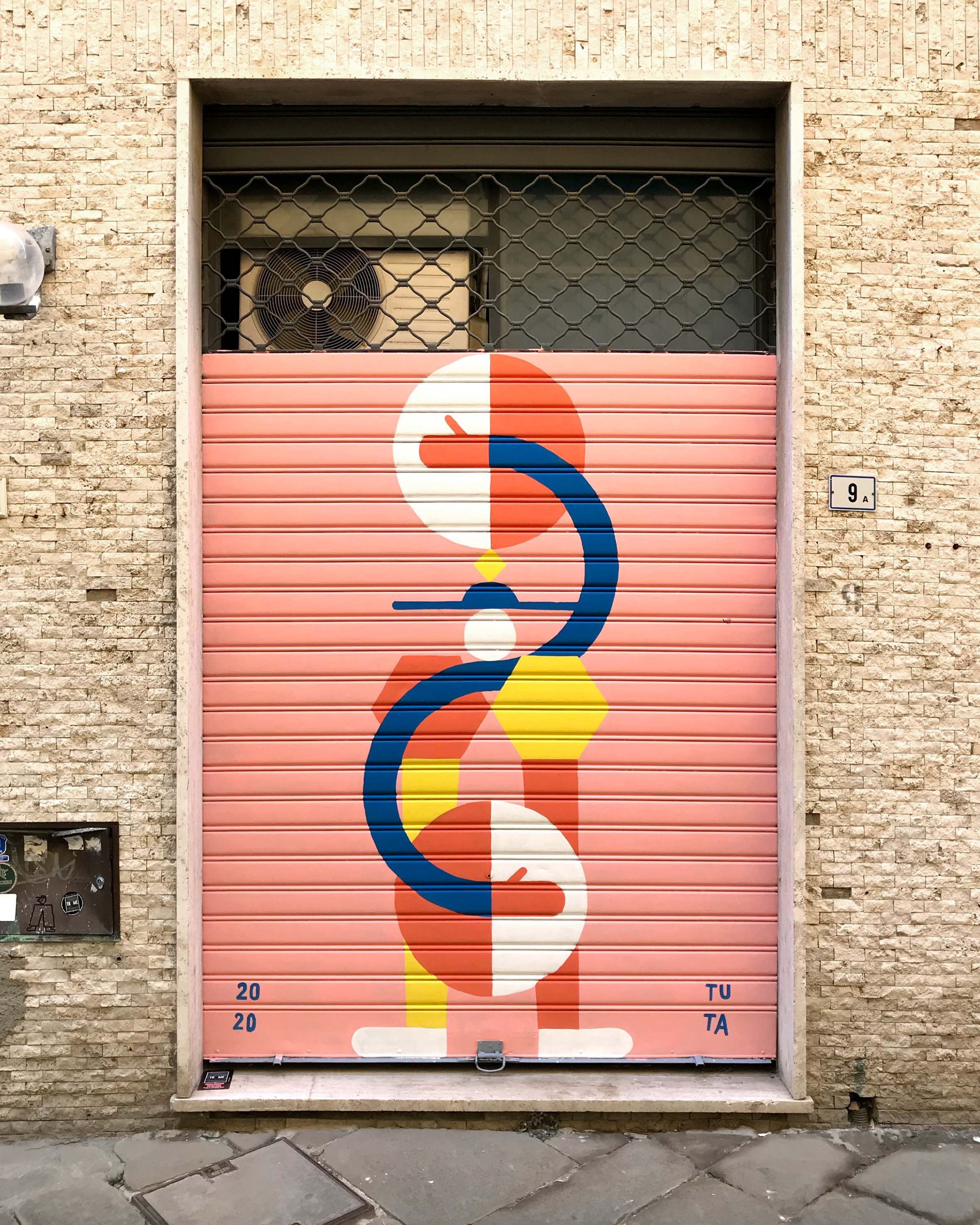 Wall painting — Trame Festival, Grosseto. Curated by Collettivo Clan.

Grosseto—2020
I won the competition "Un'altra Stazione". The event was promoted by the municipal administration of Cesena to redevelop the train station area. I was invited to realize this wall painting.

Cesena—2019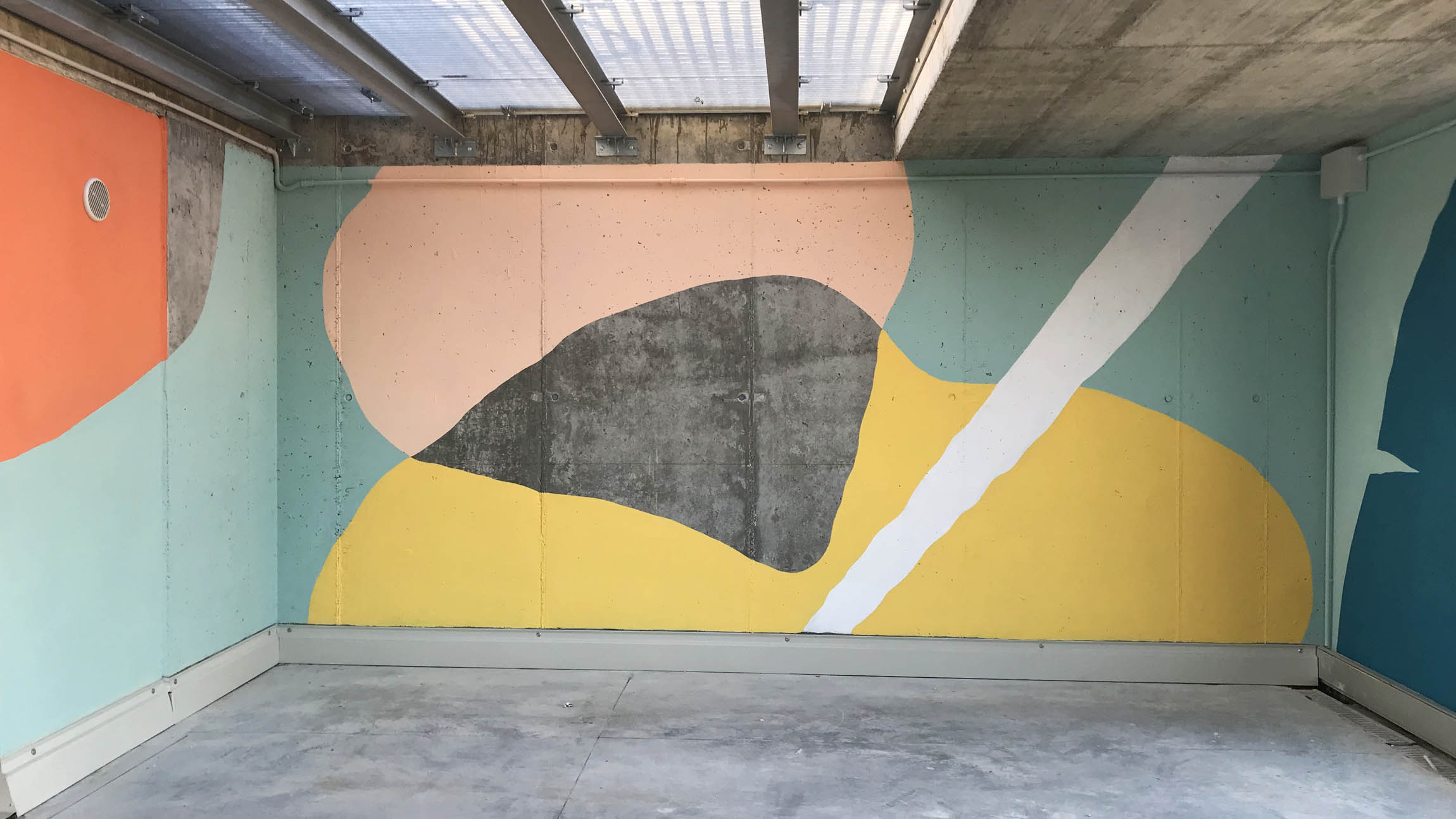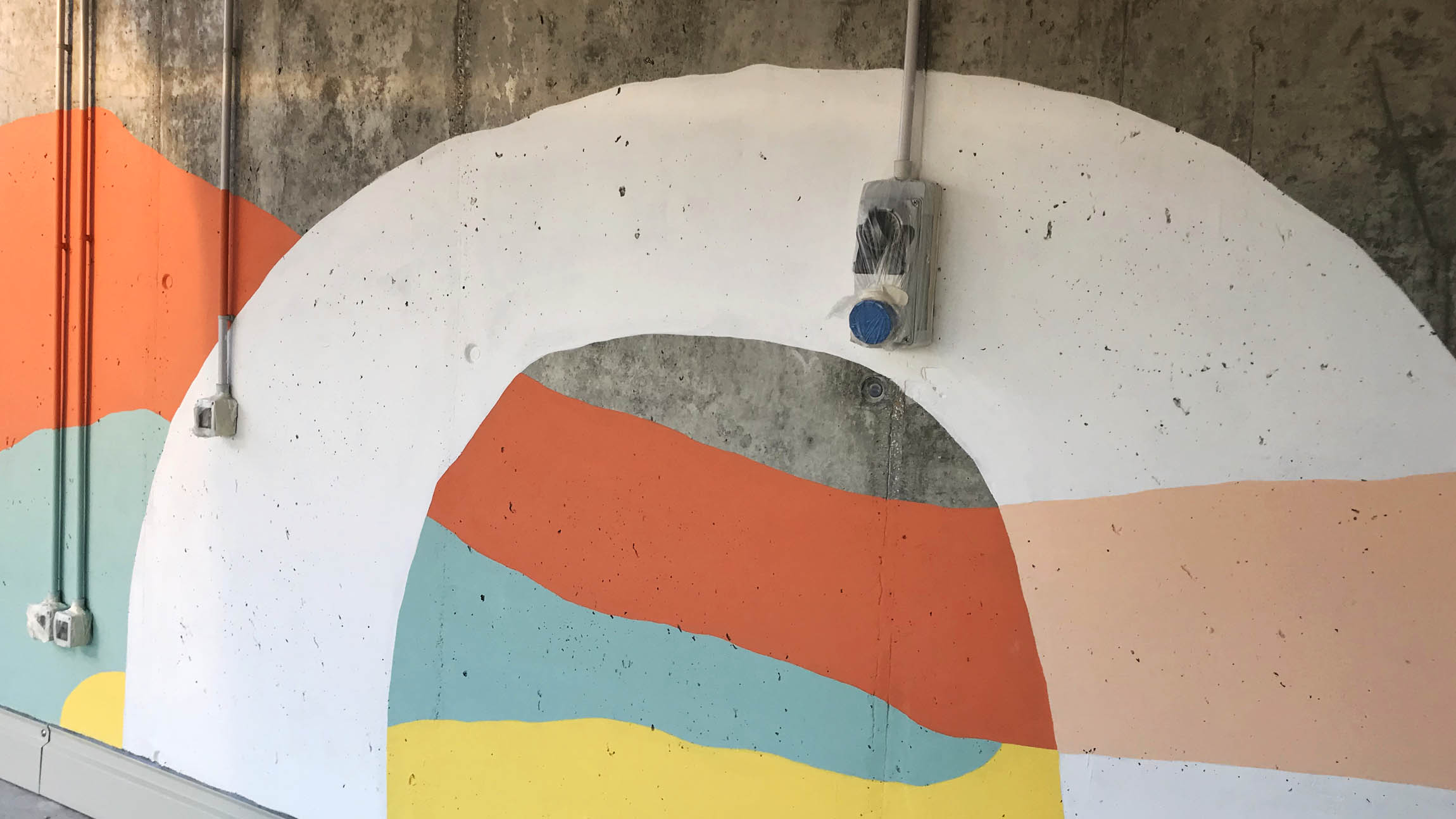 Wall I paited on the rooftop of CampusX in Firenze. CampusX is an organization made up of a team with experience in the real estate and hotels development and management, marketing and communication. Work made with Patrizio Anastasi.


Firenze—2019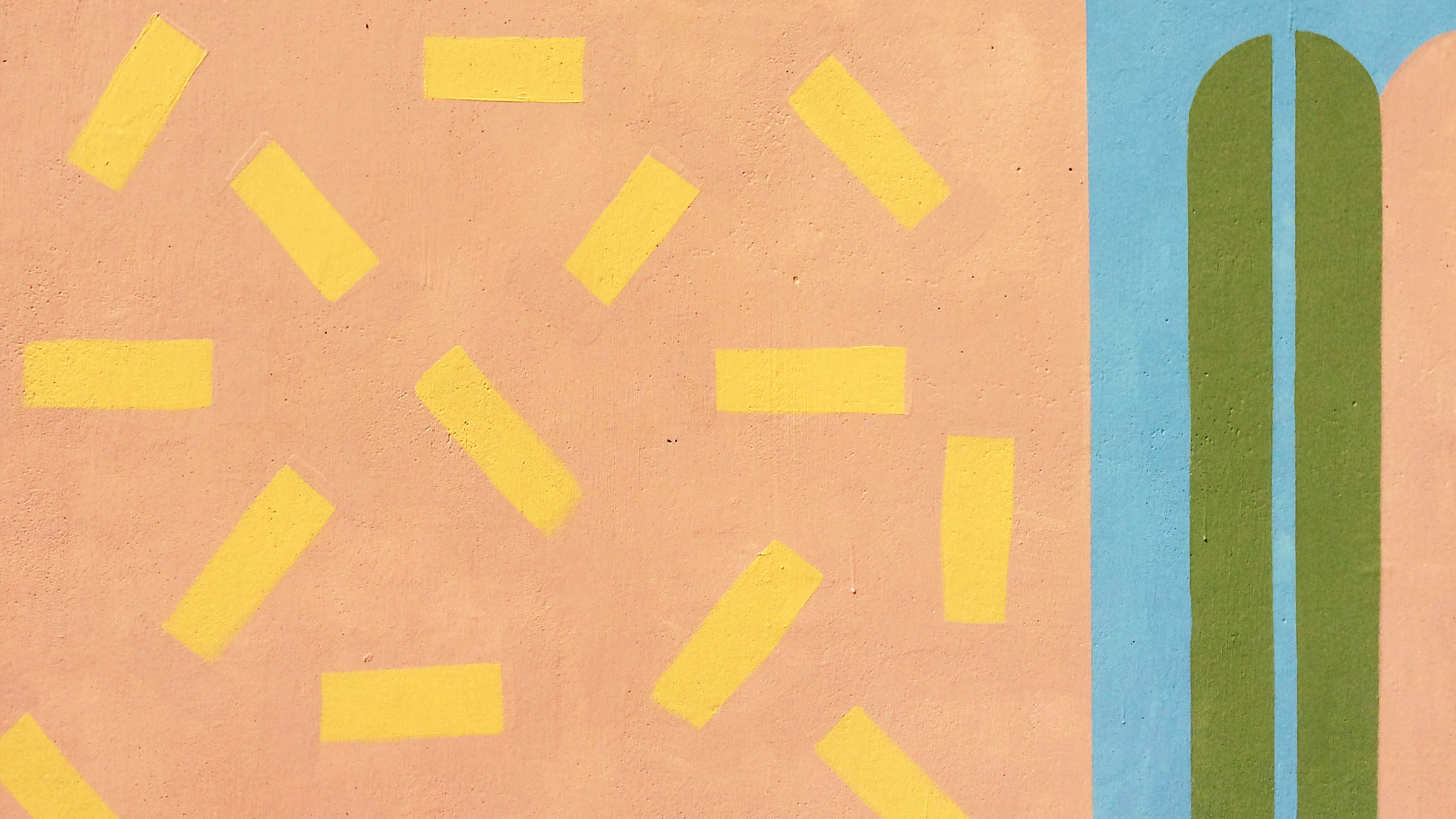 Private commission of a wall painting in a green shared area in a housing complex in Rome.


Roma—2018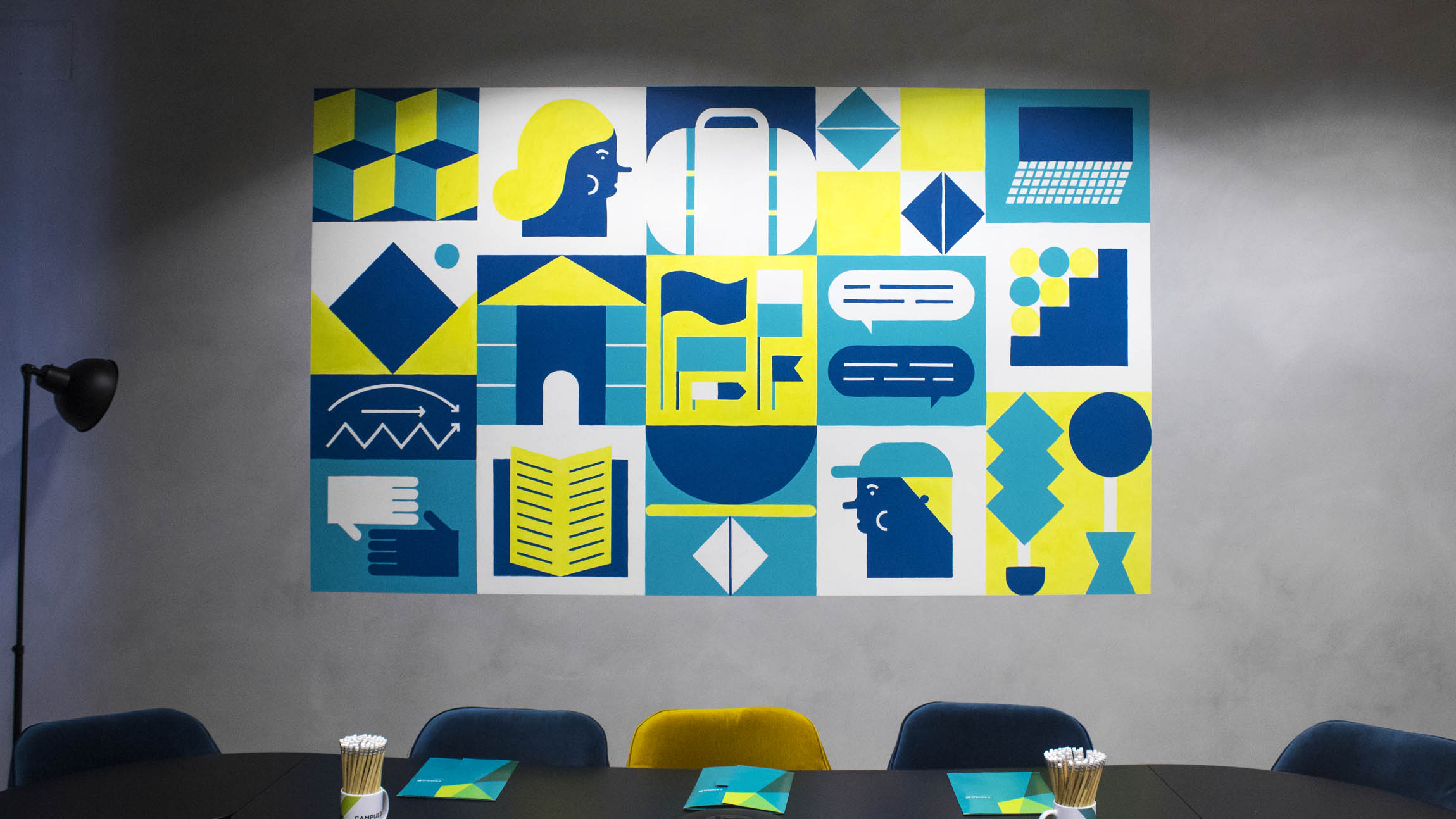 Wall painting I did for CampusX headquarter in Rome. CampusX is the first Italian Student Housing which redefines the university students living experience inspired by international accommodation examples.
Roma—2018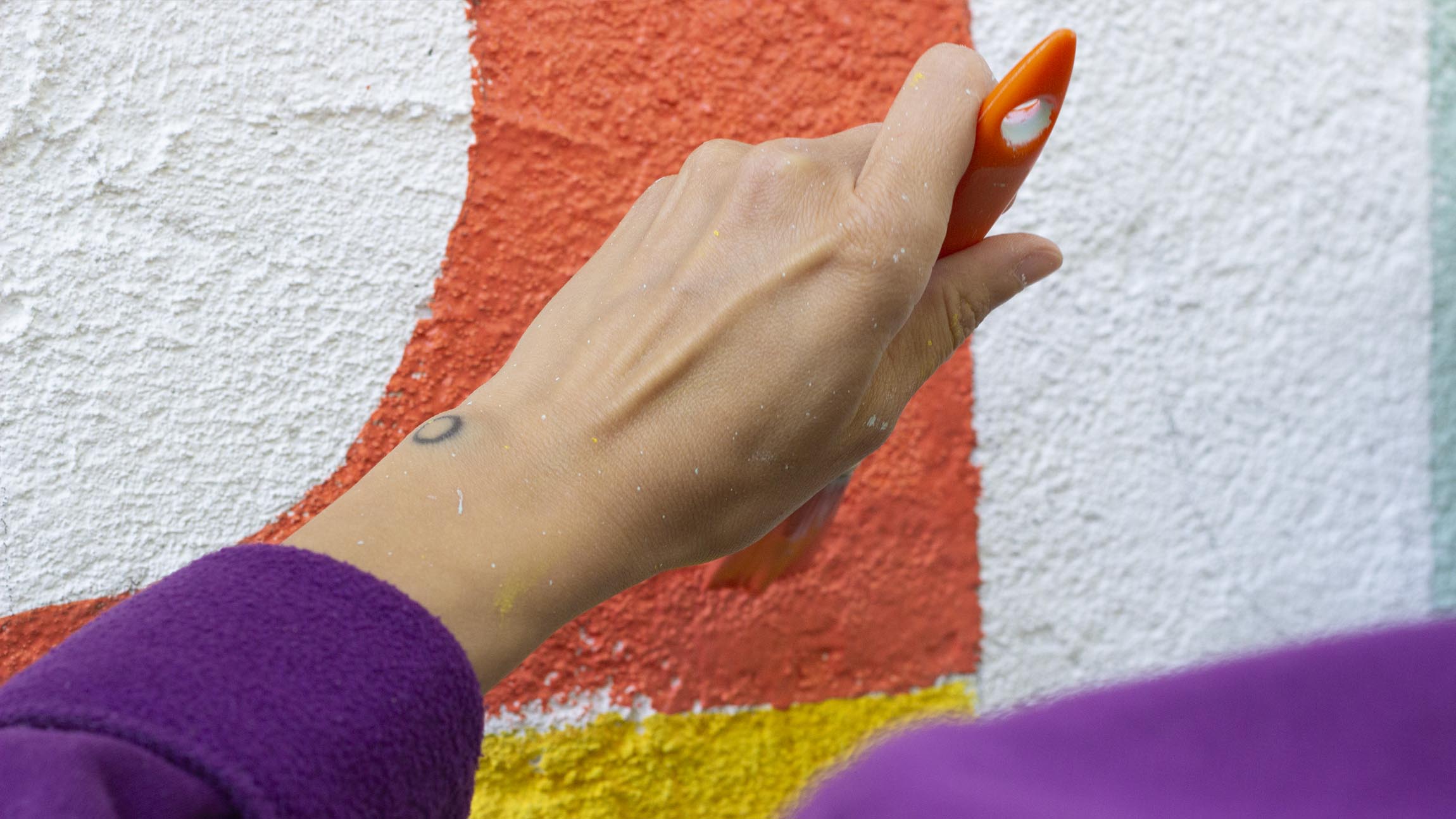 This is the wall painting I did for Pascoli di Amaltea. Pascoli di Amaltea is an organic farm located in Alta Langa Piedmont, where they raise sheep and goats and make cheese. They also practice sustainable agriculture and their production are seasonal. As studio Tuta we also design the visual identity of this brand.
Alta Langa—2019
Two walls I did during a residency at Propositivo Festival in Silanus, Sardegna. These wall paintings reflect on Sardinian culture, starting from folklore, clothes, traditional objects and symbolism.


Sardegna—2019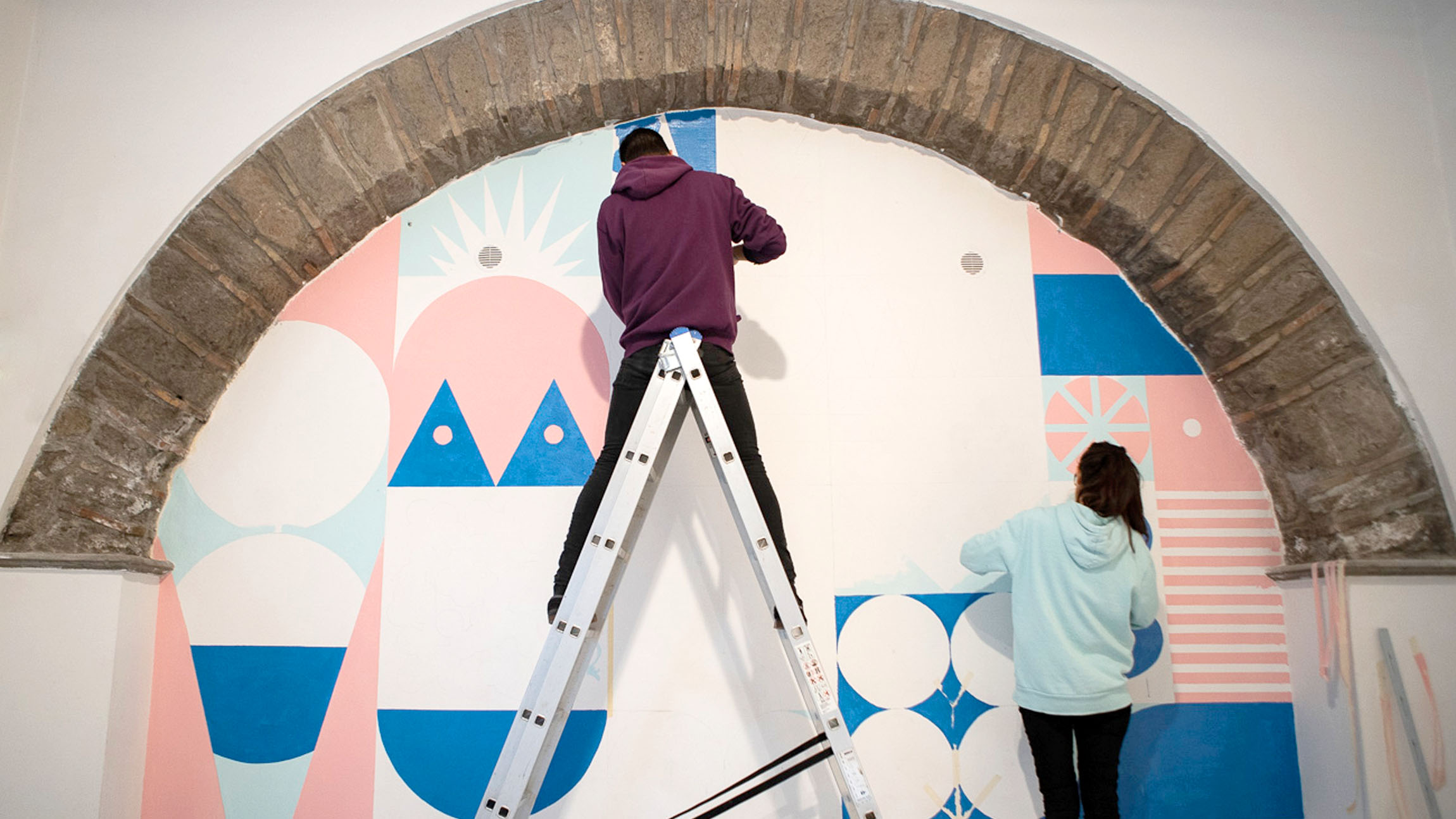 Wall painting I did during an artist residency called Librimmaginari: a festival dedicated to illustration that took place in Viterbo (Italy). The final result of the residency was a collective exhibition called Simulacra. Bestiari, demoni e altre ombre. Made with Patrizio Anastasi.
Viterbo—2018
THE BEST IS YET TO COME Wall painting I did in a residential educational community for minors in Turin, in collaboration with boys who live in this house. The event was curated by the non-profit association Arteco.
Torino—2019